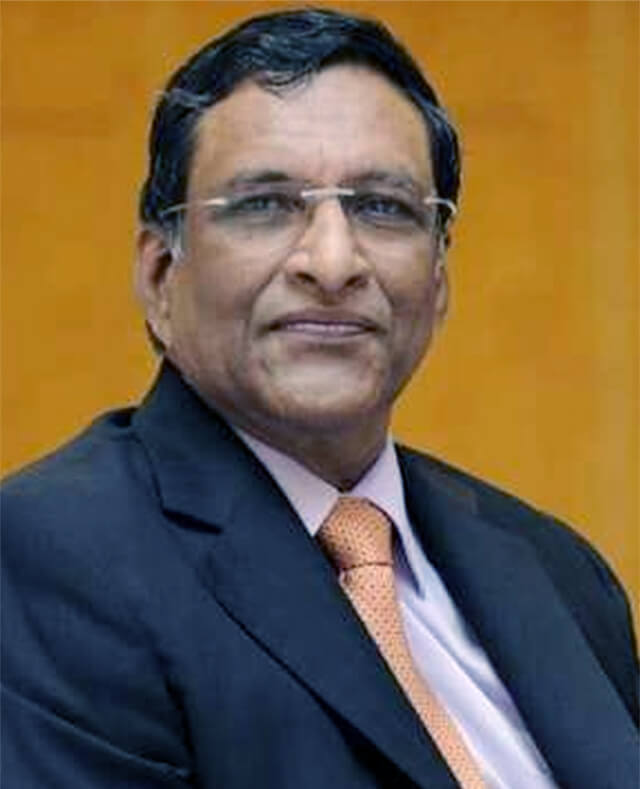 R. Jayachandran
Chairman & Co-Founder
In a career spanning four decades, R. Jayachandran – Jaya – was instrumental, in the growth of Olam International into the leading global agriculture business, listed in the Singapore Stock Exchange today. He also co-founded Redington India and in the Aquarius Group of companies, Jaya remains a founder director. Jaya is Singapore's High Commissioner to Mauritius and the Chairman of Singapore's Hindu Endowment Board.
A Chartered Accountant by profession, Jaya earned his bachelor's degree in Commerce from the University of Madras and attended the Advanced Management Program at Harvard University.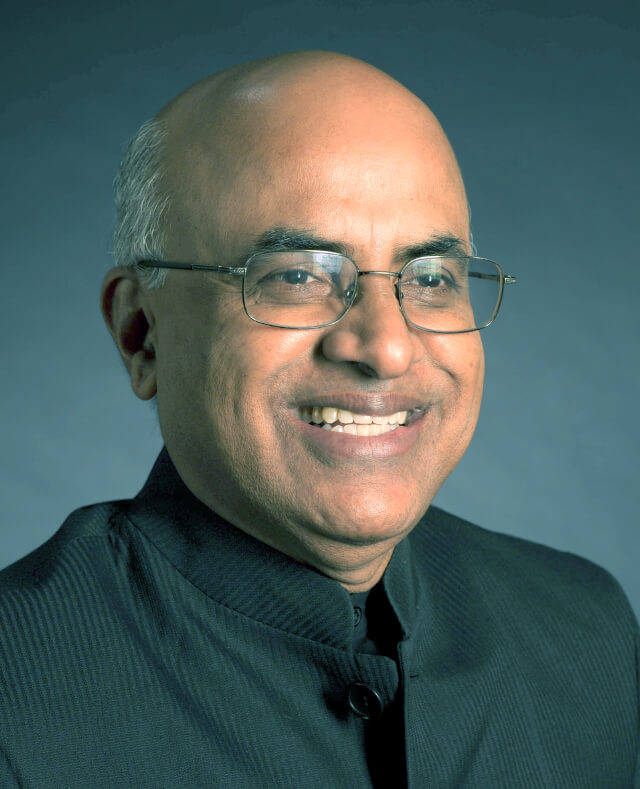 A. S. Thiyagarajan
Vice Chairman & Co-Founder
Managing Director of Singapore based Aquarius Investment Advisors, A. S. Thiyagarajan – Rajan – has spent more than four decades in banking, starting with Canara Bank, and later in investment banking and treasury at Citibank India and its HQ in New York.
Rajan is a regular panelist on Asian and Indian markets on the BBC, CNBC and Bloomberg channels. He holds a post graduate degree in science from Madras University and has attended a management development program in Harvard.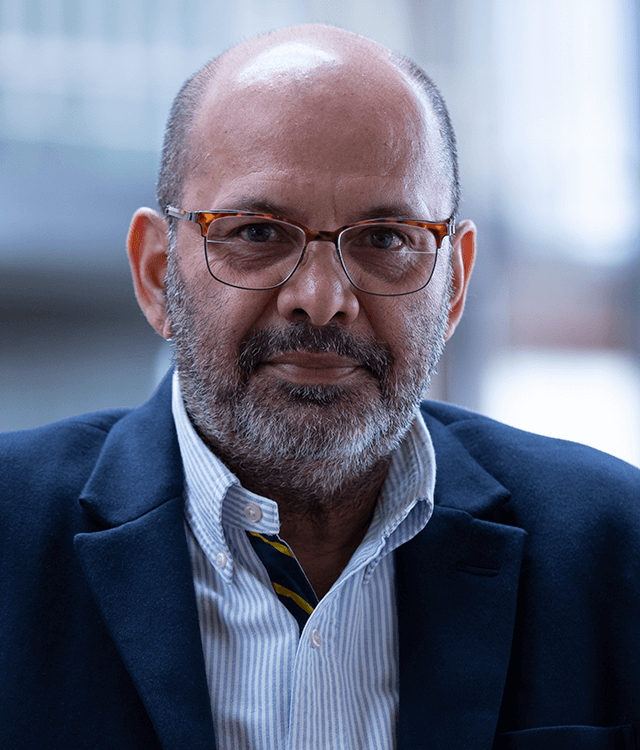 Vivekanand Sheorey
Managing Director & Chief Executive Officer
Vivekanand Sheorey – Vicky – the co-founder of LAMINAAR, is an ex-military aviator-turned aviation business analyst, software architect and multimedia designer. In his 12 years with the IAF, he flew frontline strike aircraft, logging 1000+ hours on HAL HF-24 Maruts, MiG-21Ms and MiG-23BNs. Retiring as a Squadron Leader, he started Sheorey Digital Systems Pvt. Ltd. (SDS) and grew it into a successful aviation infotech company.
At LAMINAAR, Vicky is the CEO, chief business analyst and the chief application software designer. He is passionate about aviation training and safety and this single-minded focus helped him create products ARMS®, InfoPrompt® and Delta.Net®, counted among the best in the world.
Vicky has a degree in commerce from the University of Nagpur. Upon graduating from the India Air Force Academy, he was commissioned in IAF as military aviator in 1979.
Dr. Mark Haynes Daniell
Member
Mark Daniell has four decades of experience in business strategy and capital markets, two with Bain & Co as a partner working on, among others, international airline and overnight express sectors. He was also a director at Wasserstein Perella a m&a merchant bank and president at k1 Ventures, a strategic investment company.
Mark's board experience includes: in the UK (ED&F Man, Sacoven PLC, Saker Fund), in Singapore (Olam, Aquarius), in Saudi Arabia (MMES&S) and in Turkey (Tiryaki Agro).
He is the founder-chairman of The Raffles Family Wealth Trust Pte. Ltd, in Singapore, as also co-founder of Capital Partners of Georgia. He has, so far, authored eight books on business strategy and investment.
Mark has a Juris Doctor degree from Harvard, Bachelor and Master of Arts degrees in jurisprudence from Oxford, where he was a Marshall Scholar. He has a BA from Amherst College, a CEP from the Institut d'Etudes Politiques de Paris and a DEF from the Université de Paris IV-Sorbonne.