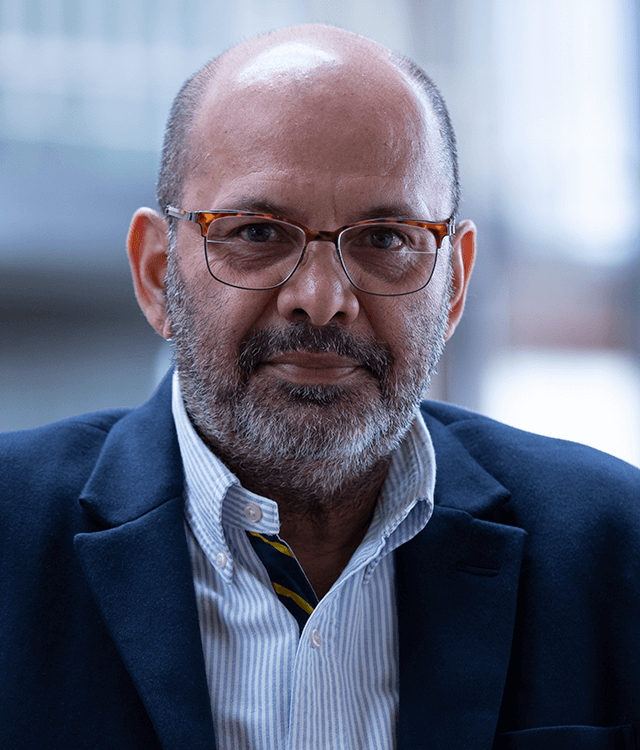 Vivekanand Sheorey
Director
Vivekanand Sheorey – Vicky – the co-founder of LAMINAAR, is an ex-military aviator-turned aviation business analyst, software architect and multimedia designer. In his 12 years with the IAF, he flew frontline strike aircraft, logging 1000+ hours on HAL HF-24 Maruts, MiG-21Ms and MiG-23BNs. Retiring as a Squadron Leader, he started Sheorey Digital Systems Pvt. Ltd. (SDS) and grew it into a successful aviation infotech company.
At LAMINAAR, Vicky is the CEO, chief business analyst and the chief application software designer. He is passionate about aviation training and safety and this single-minded focus helped him create products ARMS®, InfoPrompt® and Delta.Net®, counted among the best in the world.
Vicky has a degree in commerce from the University of Nagpur. Upon graduating from the India Air Force Academy, he was commissioned in IAF as military aviator in 1979.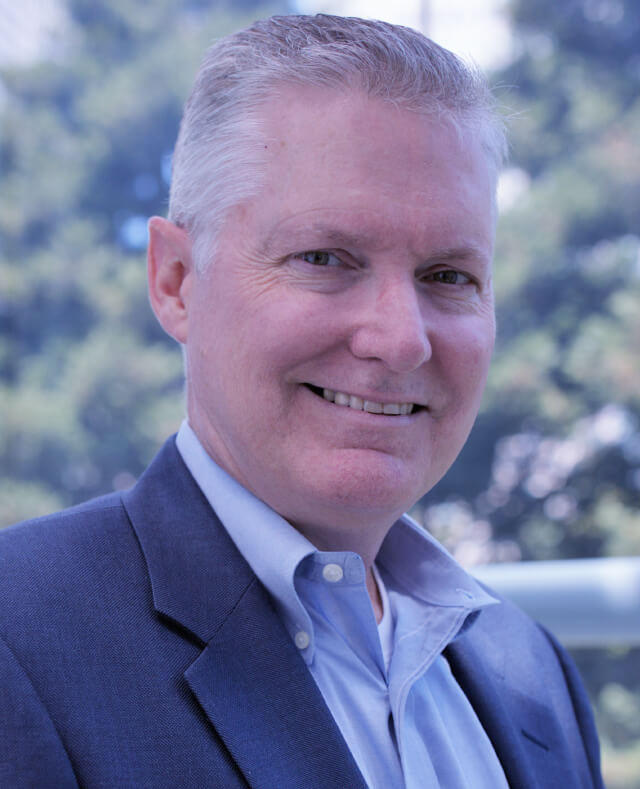 Matthew Sheble
Director
Matthew Sheble brings over 25 years of leadership experience in implementing business strategies in a variety of industries. Prior to LAMINAAR, Matthew was Managing Principal with CA-Advisors, a founding partner and Corporate Director with GoCar Tours and held executive roles with TAG Aviation USA/ Jet Direct Aviation, Flight Partners Group and Solairus Aviation.
Matthew holds a BS degree in Aviation from San Jose State University with a minor in Business. He is a commercial pilot and a certified flight instructor (CFI) and frequently lectures in Aviation Management, Entrepreneurship and Innovation.