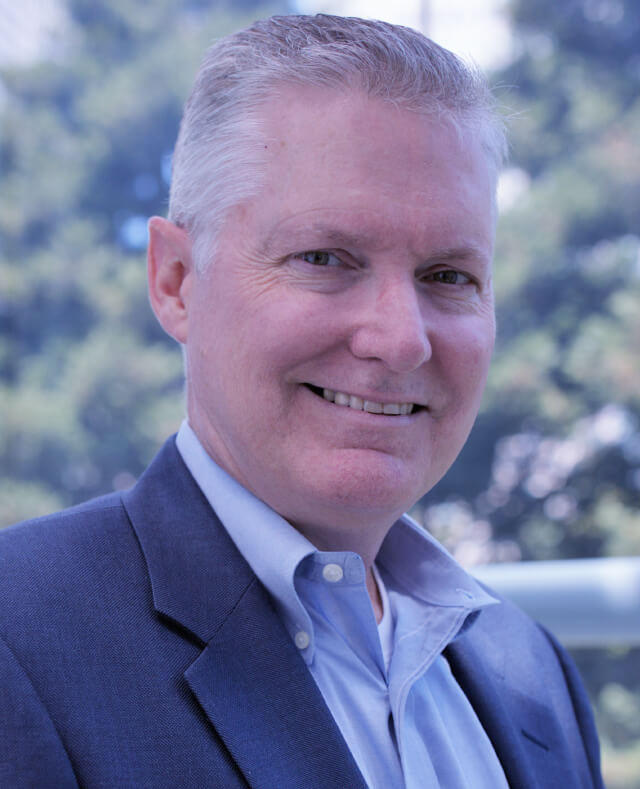 Matthew Sheble
Vice President, Laminaar Americas
Matthew Sheble brings over 25 years of leadership experience in implementing business strategies in a variety of industries. Prior to LAMINAAR, Matthew was Managing Principal with CA-Advisors, a founding partner and Corporate Director with GoCar Tours and held executive roles with TAG Aviation USA/ Jet Direct Aviation, Flight Partners Group and Solairus Aviation.
Matthew holds a BS degree in Aviation from San Jose State University with a minor in Business. He is a commercial pilot and a certified flight instructor (CFI) and frequently lectures in Aviation Management, Entrepreneurship and Innovation.
Don Hitch
Associate Vice President, Client Relationship Management
Don Hitch has been in business and general aviation for over 30 years in a variety of leadership positions. Before joining Laminaar, Don was a Vice President at Wonderful Aviation, President at Flight Partners Group, and President and GM at AMI Jet Charter where he managed a fleet of 70 aircraft and over 350 employees. Subsequently, with Sentient Flight Group and JetDirect Aviation, Don served as the Vice President of Part 91 Operations and as a Client Responsible Officer with an oversight of Flight Standards. Don is an ex-director with a multi-aircraft operation that included Boeing 757s and provided travel service to three professional sports teams and a large-scale concert tour. He remains active in the aviation community where he has held various chair positions, e.g., the NBAA, as also, the Pacific Northwest Business Aviation Association.
Don is type rated in the Boeing 757, G-V, Global Express, G-1159, Sabreliner 65 and the Citation 500/550 aircraft and has logged over 8000 accident free hours.
James Spadaro
Associate Vice President, Technology Support
James Spadaro is an IT professional with over 15 years in the business aviation industry. He started his career with TAG Aviation as a consultant, growing to become their Principal IT Solutions Architect. In 2008, he co-founded and was the CEO of FlightApps, which provided cloud-based IT services to over 150 flight departments worldwide. After the acquisition of FlightApps in 2016, James joined the OneSky Network team as the Director of Sales Engineering. With his unique combination of technical, business and leadership skills, James has excelled in improving IT solutions for hundreds of clients worldwide, in addition to authoring IT study guides like the Citrix Certified Administrator (CCA) for MetaFrame 1.8 (Exam 218) and XP Study Guide (Exam 220) by Syngress Media, Inc.
James holds a business degree from Michigan State University, technical certifications from Cisco, Citrix, Microsoft, and VMWare.
Kenneth Reber
Associate Vice President, Sales
Kenneth Reber is a former Unites States Navy Officer who brings over 28 years of experience in sales, Software Development and Program Management. Prior to joining Laminaar Aviation Infotech Americas, Ken spent 20 years with Jeppesen – Boeing, leading and executing business plans and global sales campaigns. He brings a vast knowledge of the Aviation industry and software services for business, commercial and military aviation customers.
Ken holds a B.S. Engineering Physics, from University of Colorado, and a M.S. Aeronautical Engineering from Naval Postgraduate School, Monterey. Ken is also a private pilot.
Luis Meza
Director, Project Implementation & Delivery LATAM
Luis Meza brings to the Americas team over 19 years of experience in both airlines and technology. Starting his career at the American Airlines Maintenance & Engineering group, Luis joined Sabre Airline Solutions, later, as an IT Project Manager, eventually becoming a Senior Operations Consultant. His diverse client engagements included projects with Europe Airport (currently ASL Airlines), Air Mauritius, Atlas Global Airlines, Japan Airlines, Virgin America, Azul Brazilian, Aeroflot Russian Airlines and Egypt Air.
A PMP and Lean Sigma certified professional, Luis holds an MBA in International Business from Phoenix University, plus, an MBA in Human Resources with a Bachelor's in Business Administration that he earned from Universidad Regiomontana in Monterrey, Mexico.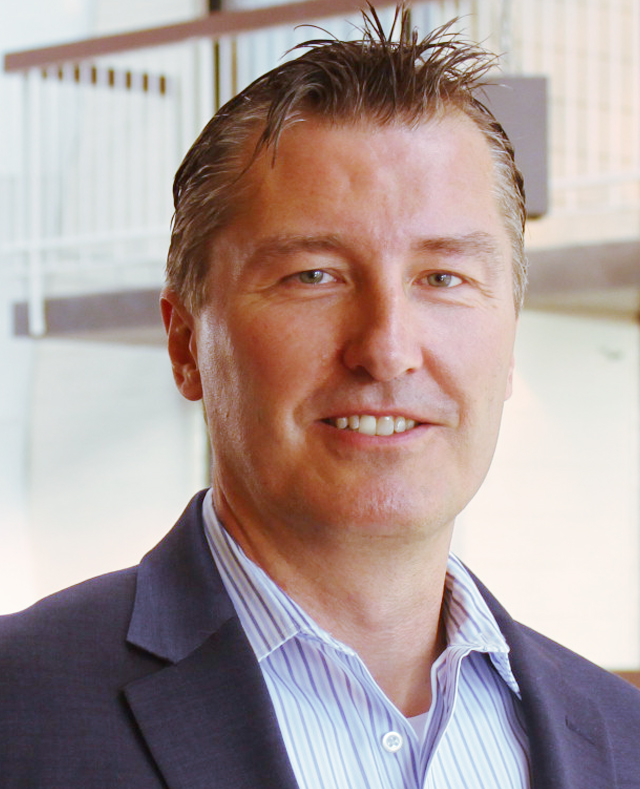 Dan De Valk
Director, Project Implementation & Delivery
Dan De Valk brings to LAMINAAR Americas over 25 years of experience in software implementation, project and program management, and professional services in the aviation industry.
Before joining LAMINAAR, Dan spent the majority of his career with Jeppesen in implementation, commercial aviation services and training, leading successful projects at over 80 airlines and the military, including Singapore Airlines, Japan Airlines, All Nippon Airways, Air China, UPS, KLM, Lufthansa, USAF, Dutch AF and Turkish Airlines. In his tenure at Sierra Nevada Corp., Dan managed foreign military sales aircraft programs as a contractor to the US government.
Dan holds a MBA degree from Regis University and a BS in Aerospace Sciences from Metropolitan State College, Denver, Colorado.  Dan is also a commercial pilot.