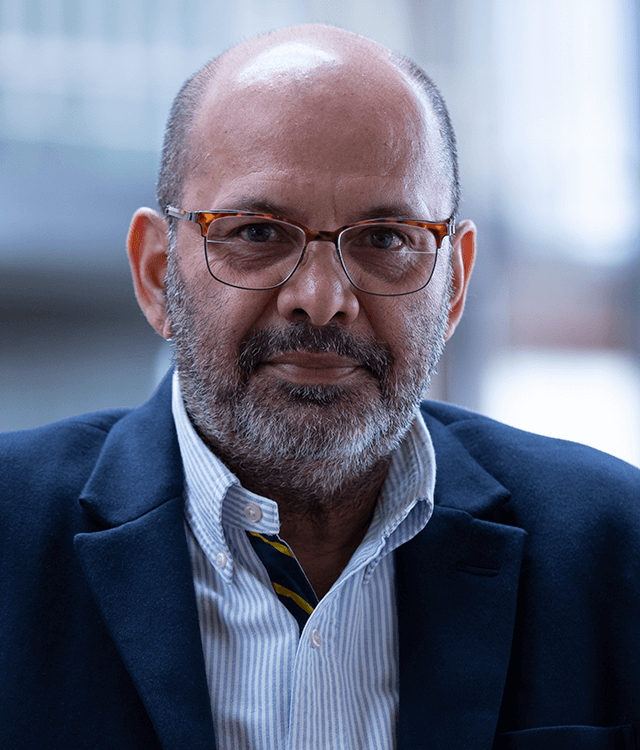 Vivekanand Sheorey
Managing Director & Chief Executive Officer
Vivekanand Sheorey – Vicky – the co-founder of LAMINAAR, is an ex-military aviator-turned aviation business analyst, software architect and multimedia designer. In his 12 years with the IAF, he flew frontline strike aircraft, logging 1000+ hours on HAL HF-24 Maruts, MiG-21Ms and MiG-23BNs. Retiring as a Squadron Leader, he started Sheorey Digital Systems Pvt. Ltd. (SDS) and grew it into a successful aviation infotech company.
At LAMINAAR, Vicky is the CEO, chief business analyst and the chief application software designer. He is passionate about aviation training and safety and this single-minded focus helped him create products ARMS®, InfoPrompt® and Delta.Net®, counted among the best in the world.
Vicky has a degree in commerce from the University of Nagpur. Upon graduating from the India Air Force Academy, he was commissioned in IAF as military aviator in 1979.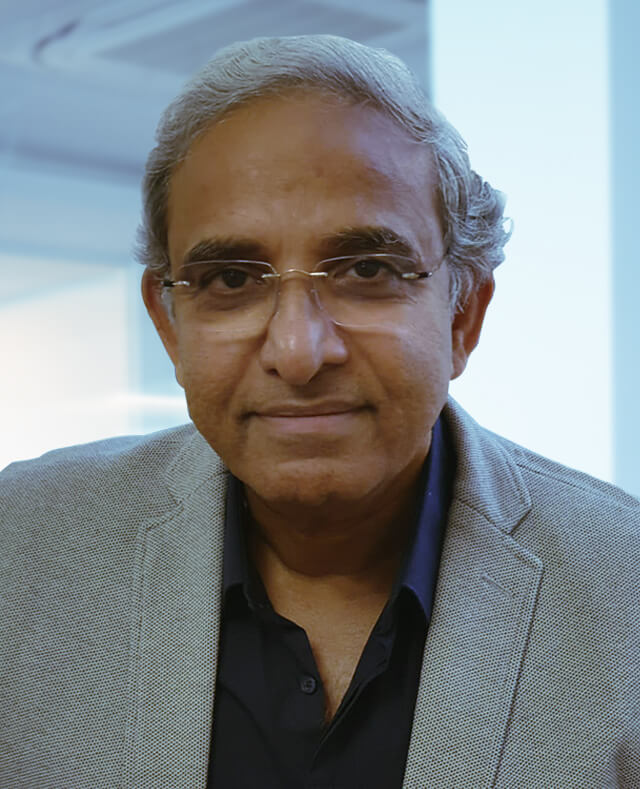 B N Unnikrishnan
Chief Knowledge Officer
Captain Unnikrishnan – Unni – has over four decades of experience in aviation, between the Indian Air Force as a commissioned officer and as a pilot in commercial aviation.
In his 20 year career with the IAF, Unni flew the MiG 21 FL, MiG 21M, MiG 29 and Su 30K aircraft. As a A2 rated Qualified Flying Instructor, Unni trained many a military aviator, and as a certified Fighter Combat Leader, he led frontline squadrons as Flight Commander and Commanding Officer. His stint at the Air HQ gave him perspective of military aviation operations from both tactical and strategic perspectives. He was also part of the core team that inducted the Su-30 MKI aircraft into the IAF, from requirements definition stage till operationalization of the fleet.
In commercial aviation, he flew the Boeing 737, the Airbus A320, A330 and the A350, holding Examiner ratings on A330 and A350 aircraft. He was one of the founding members in the setting up of Kingfisher Airlines in India.
Unni's experience and knowledge of best practices in military and commercial aviation is what he brings to LAMINAAR as the Chief Knowledge Officer. A certified Gallup Coach and IOSA Auditor, Unni holds a master's degree in Science from the University of Madras and has undergone The Wharton School's Advanced Development Course.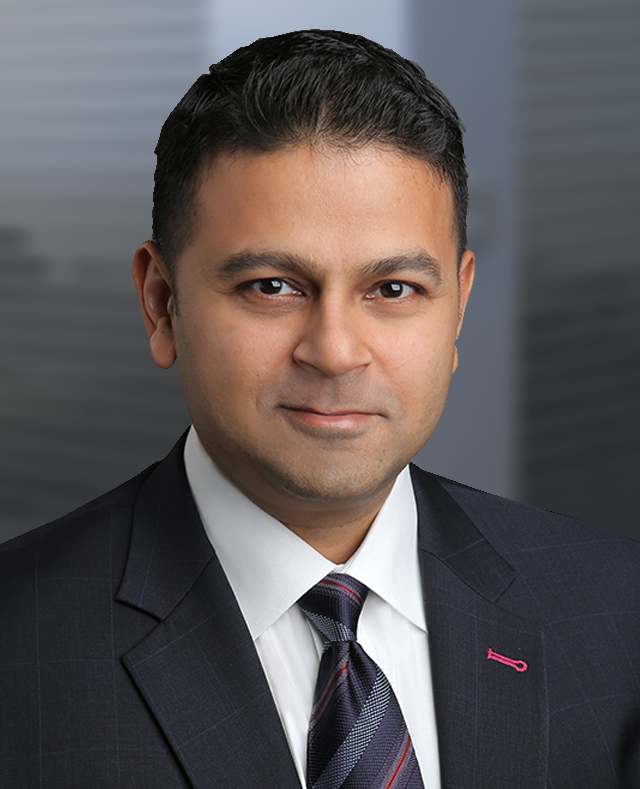 Bony Sharma
Vice President, Business Development
An accomplished business leader, Bony Sharma brings to LAMINAAR his 25 plus years of experience in the aviation industry, where he held positions ranging from business development to consulting, including one of Director Sales at Boeing Global Services. He has managed globally distributed teams at Aireon, Boeing, Lufthansa, as also, at Alpha Aviation where he held the position of COO.
In the fraternity, Bony has cultivated trust based relationships, developing key accounts with airlines and defence organisations, launching new products and solutions built on customized services and strategic partnerships.
A qualified commercial pilot with an FAA ATPL, Bony also holds a master's degree in Business Administration from Auburn University, USA.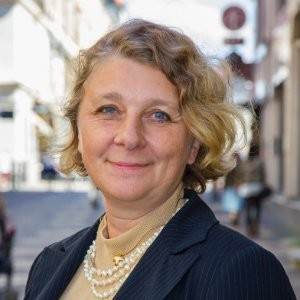 Kristina Larsdotter Lane
Vice President, Project Implementation & Delivery
Kristina Larsdotter Lane has over 25 years' experience in aviation centric IT implementation and sales, which includes IT applications for commercial and operational processes of large carriers like KLM, British Airways, Qantas, Air China, Singapore Airlines and Vietnam Airlines. She has led large programs across Europe and APAC, playing key roles in companies like Carmen Systems, Jeppesen and Sabre Airline Solutions.
Kristina holds an MSc degree in Civil and Computer Engineering and a Master's in Project Management from Chalmers University of Technology.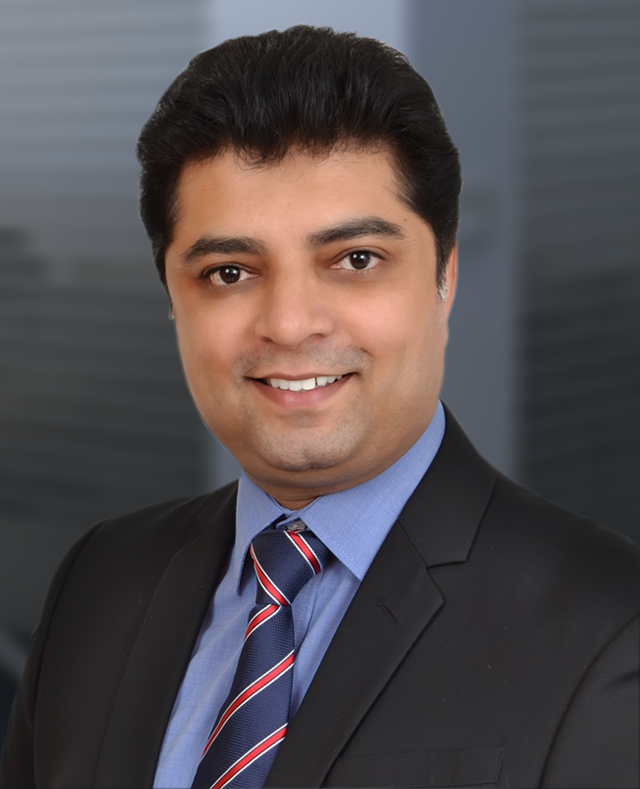 Subhash Chandar
Vice President & Global Head, Human Resources
Subhash Chandar has spent over 27 years in Human Resources and Organization Development, building his expertise in Fortune 500 organizations such as GE Aviation and Etihad Airways in the Asia Pacific and the Middle East, with large workforces of over 9000 personnel. His consulting stint at Deloitte makes for a unique combination with his rich industry experience.
A well-known speaker and contributing author at various HR forums and publications, Subhash spearheaded large greenfield and brownfield HR transformation projects around Mergers & Acquisitions, Organization Development, Compensation & Benefits, Workforce Planning, as well as, setting up shared services CoEs across diverse industries. He has deep expertise in Change Management, Corporate Strategy, Leadership Development, People & Performance management and Talent Management.
Subhash went for his post-graduate studies in HR to Indian Institute of Management, Calcutta. He holds certificates of Licensed Aviation Management Professional (AvMP) – Stanford & IATA and Senior Executive Leadership Program from Harvard University. In addition, he is a Fellow of the Chartered Institute of Personnel and Development (FCIPD), and the Institute of Leadership & Management in the UK. He is a certified Global and Senior Professional in Human Resources (GPHR) from HRCI, USA. He is a Green Belt trained Lean Sigma practitioner as well as a certified HR professional for Performance & Competency development, Psychometric Testing, Organization Development analysis, Compensation & Benefits, Learning & Development.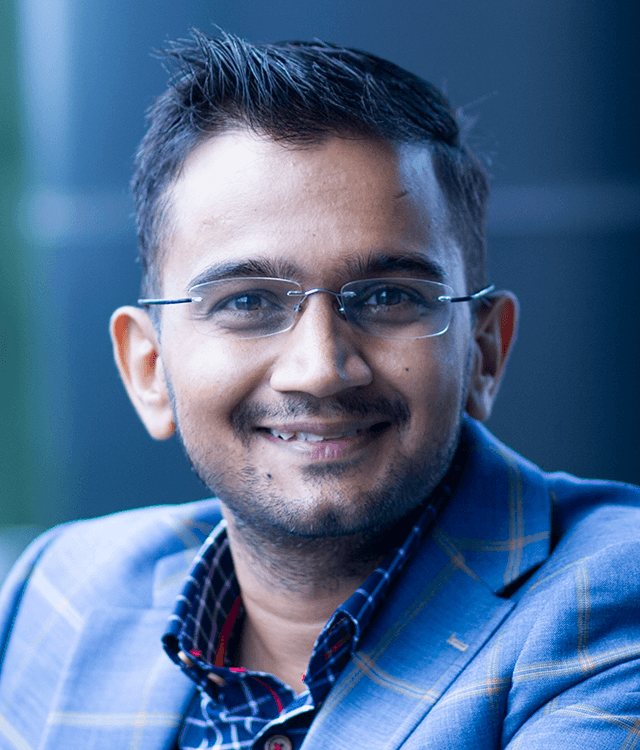 Kalyan Bhatlapenumerthy
Vice President, Finance
As the Vice President of Finance and Administration at Laminaar Aviation InfoTech, Kalyan Bhatlapenumerthy is responsible for Financial Controllership, Investor Relations and Compliance.
In his 20 plus years of professional experience, Kalyan served tenures in Asia, Europe, Americas & Africa, with industries like IT, Pharmaceuticals and Energy. These roles gave him extensive experience in financial management and business strategy, as also, in leading large and culturally diverse teams.
Besides being a Certified Public Accountant (CPA-USA), a member of The Singapore Institute Of Chartered Accountants (SICA) and the Institute of Cost Accountants of India (CMA), Kalyan is life coach and motivational speaker.