Testimonials
"Well done to the team. Having the project GO Live on time and with stretched resources is indeed an achievement. Thank you again." Karanja Ndegwa, CEO, Jambojet
"As the first airline globally to implement the full suite of ARMS® and the first in South Korea to utilize Collins Aerospace ARINC Integrator, we recognize the importance of leveraging on technology innovations to support a more robust system for our operations…" Jung-ho Choi, CEO, Jin Air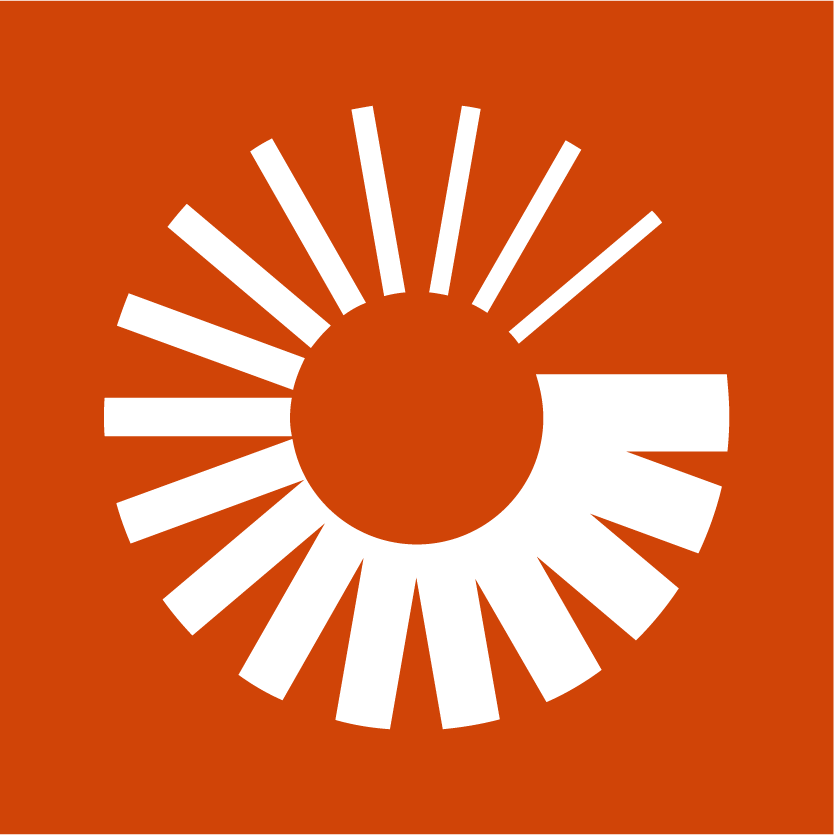 "A more connected and intuitive system enables an airline to become more efficient in resource management and effective in strategic decision making. It is more important than ever that we support our customers to ensure that critical operation data gets transmitted in a timely and accurate manner." Clotilde Enel-Rehel, General Manager, Commercial Aviation & Network Services, Collins Aerospace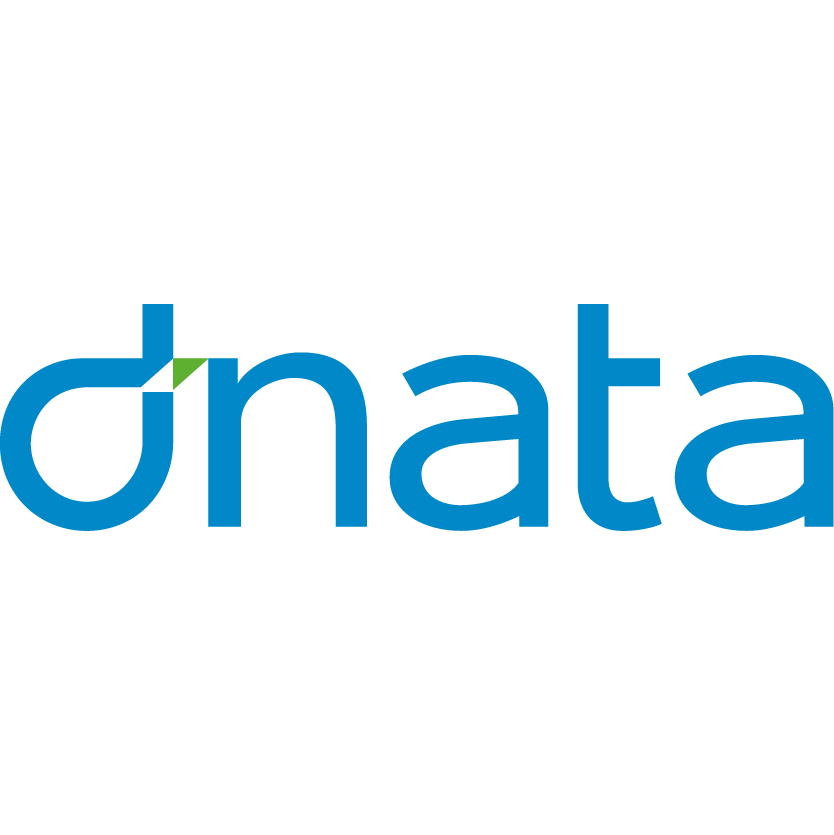 "We chose LAMINAAR after the convincing demonstration of their turnkey next generation application which aligns with our company's continuous drive towards digital acceleration."  Dirk Goovaerts, Asia Pacific CEO, dnata
"We chose ARMS® after their convincing demonstration of a new-age solution that we were looking for, and hoping it will keep our hands free from IT operations. Added to that, were the testimonials we received from their existing clients, and the fact that they have such a strong presence in India." Capt Srinivas Rao, FRAeS, CEO, Flybig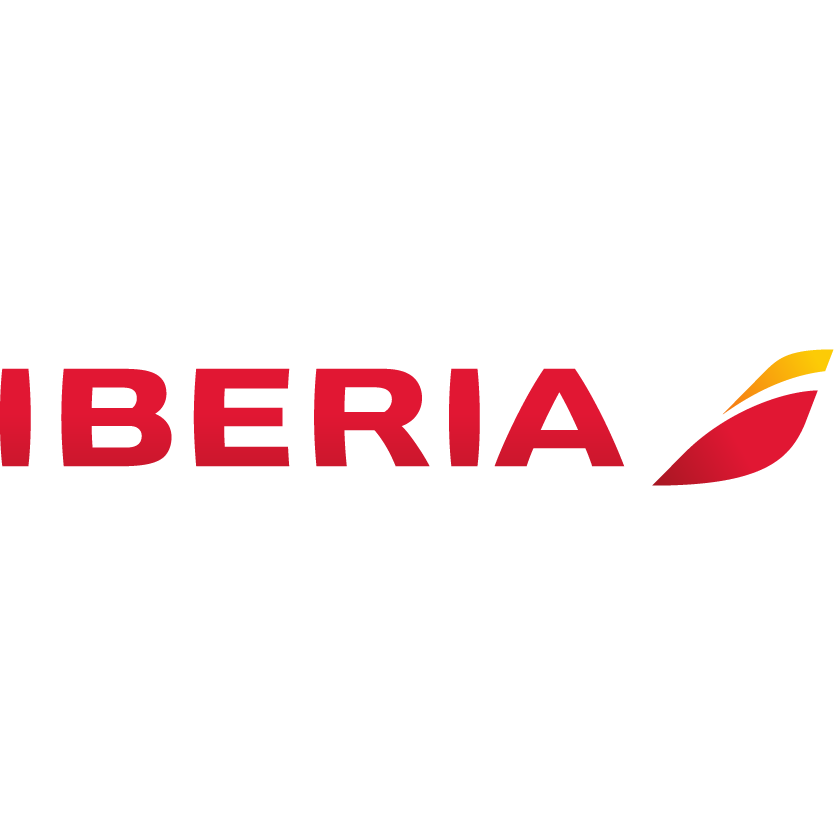 "Congratulations and thanks for the excellent support received during 'go-live'…" Ramiro Oliveira, Director OCC & Crew Planning, Iberia
"Thank you for the dedication, effort and push to make ARMS® (FOSS) a reality at IBERIA…" Antonio Ruiz, Operations IT Portfolio Manager, Group IT Projects & Application Development, Iberia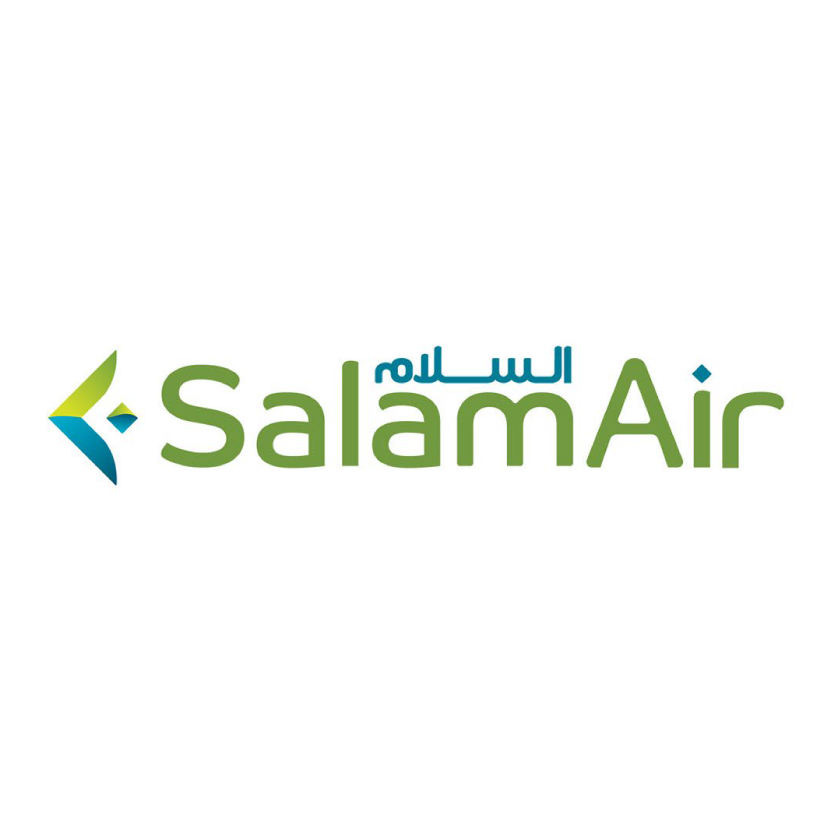 "On behalf of Salam Air, I thank you for the fantastic job you and the ARMS® team have been doing for our company lately. Your dedication has really helped us during a challenging time at SalamAir…" Abubaker Al Balushi, Head ICT, SalamAir
"Thank you so much for your great support and hands on efforts for this (CPSS) Go-Live. This Go-Live was a proper planned and executed one. The software has now become a powerful tool to support the scheduling needs of AirAsia Group scheduling. As we AirAsia have evolved from day to day, ARMS® has come along to support our changing needs even when there was a total quantum leap in our process. Most importantly, ARMS® successfully integrates with all our third-party systems which saves us lot of time and resources.
About the team back in ARMS®, we at AirAsia Group scheduling, highly appreciate the continuous support that you guys have provided us from day one. This is an amazing vendor team that we have come across. Every request or change that we asked for has never been declined or debated. It has always been accepted by the ARMS® team who have delivered with utmost dedication. It is a pleasure doing business with the ARMS® team…" Teddy Wilson, Regional Schedule Management Executive, AirAsia
"Since we've been using ARMS® (CPSS), the system has evolved into a primary tool which has helped the scheduling team tremendously. ARMS® became the main tool for the team to plan, build and manage their respective schedules. No other system vendor, that I know of, will comply to almost every change request as does the ARMS® team. Your team is the greatest vendor support team I've worked with – second to none. The support team is outstanding!" Gideon Ding, Group Scheduling Executive, AirAsia
"There were a few complications as with any project of this size. But the team took great care of us and fixed everything very quickly, even when the problems were sometimes caused by us. The responsiveness of the group has been great, and we look forward to working together to get everything finalized. I believe all the departments involved were very receptive to the system and think it will be a great improvement for the company…" Tito Coluccelli, IT Director, Western Global Airlines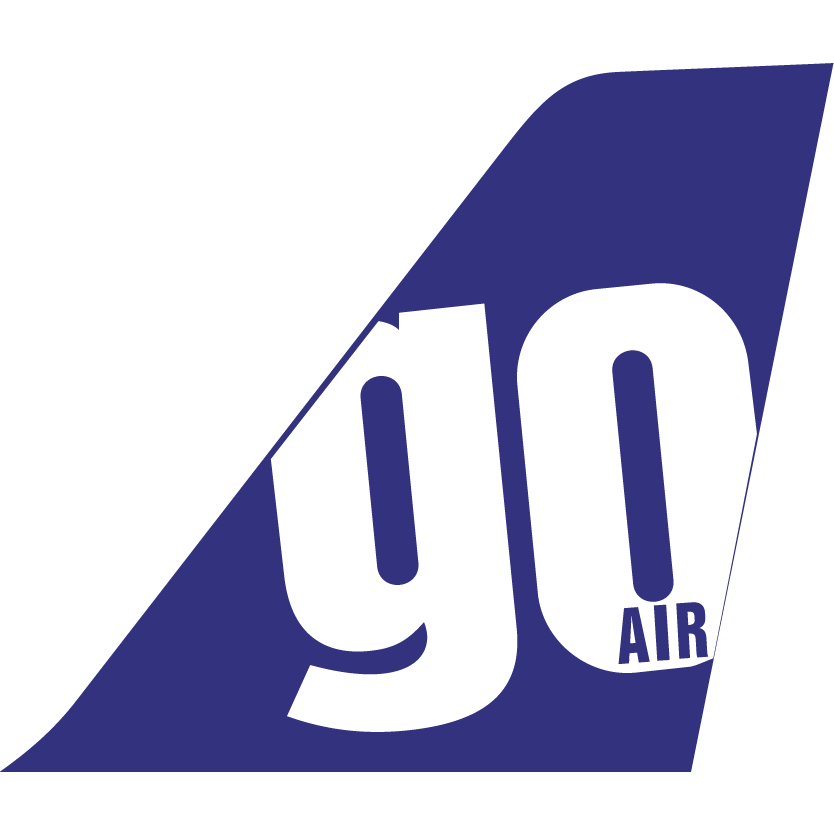 "ARMS® has been in use at GoAir since 2006 and we have been actively using various applications of ARMS®. We have recently upgraded to ARMS® V2 and our decision to upgrade and maintain the relationship stems from our confidence in the quality of this product and the level of support received from the software delivery team. We highlight and particularly endorse their responsiveness to our demands for customizations and the ability to deliver them swiftly and affordably…" Sunil Madan, Vice President Operational Systems, GoAir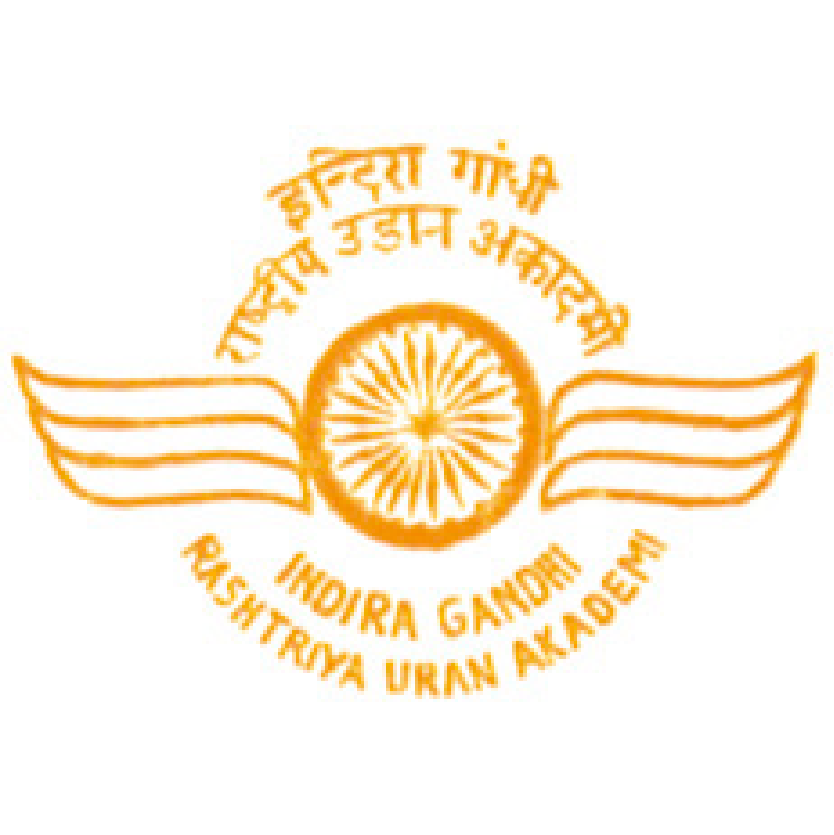 "The DELTA.NET® TAGS (Part of the ARMS® V2) application software comprising relevant modules has been implemented at Indira Gandhi Rashtriya Uran Akademi (IGRUA), India, as a software solution for online testing, assessment and grading for both flying and ground subjects.
TAGS is effective and functioning well. IGRUA is using and customizing TAGS in close co-operation with the company to improve the preparedness of our students for the DGCA exams. TAGS encourages students to think proactively, rather than approach learning with a mechanical, monotonous and a repetitive mindset…" Air Marshal V K Verma (Retd.), PVSM, AVSM, VM, VSM, Director, IGRUA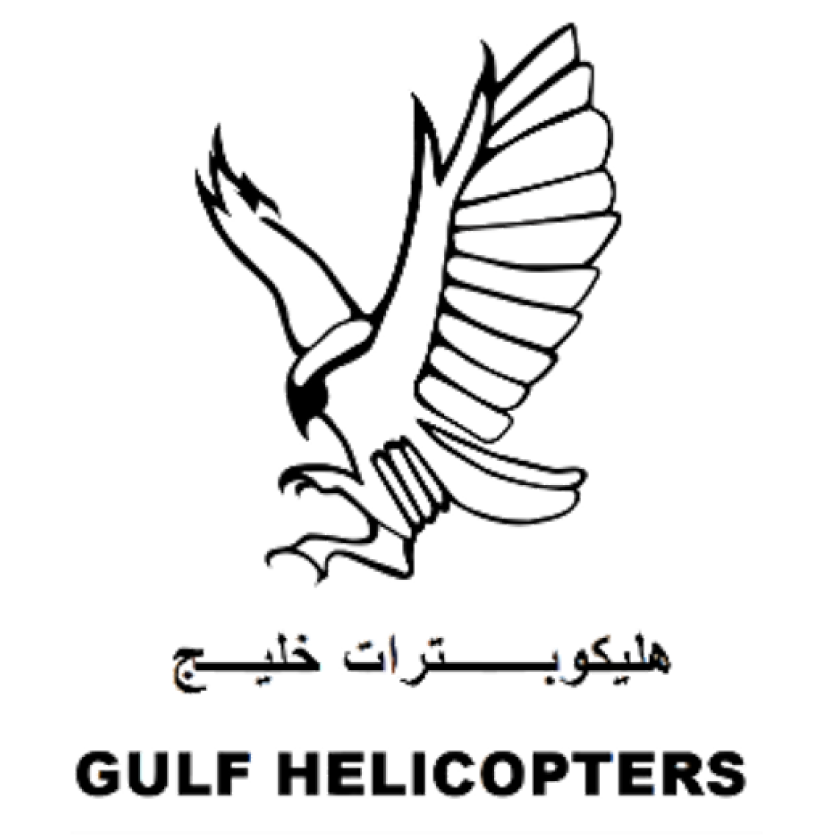 "The Airline Resource Management System (ARMS®), comprising of relevant sub-systems, has been implemented, subject to completion of certain modules, and has been under usage since the last two years to support the airline operations. The various modules in the package have been useful and effective and have been gainfully employed by the company in managing day-to-day operations. It serves as a good management tool both for operations and planning. This has been customized as per our requirement…" Makarand Bakalkar, Head of IT, Gulf Helicopters