dnata Singapore selects LAMINAAR
March 29, 2021 - SINGAPORE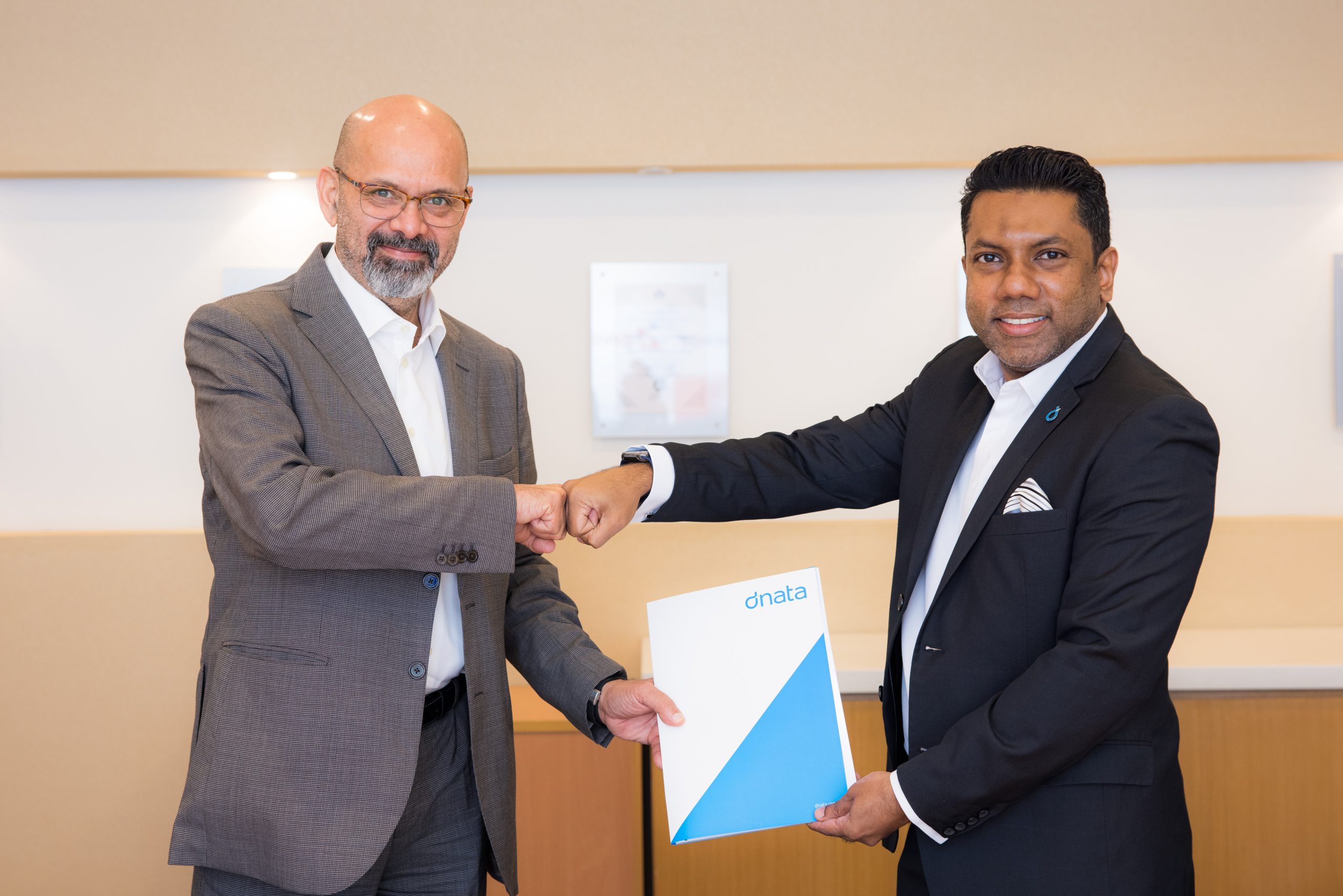 dnata Singapore has signed up LAMINAAR Aviation Infotech to jointly deliver the next-generation application software for airport ground handling services at Singapore Changi Airport. The world leader in aviation ground handling services chose the ARMS® application software suite's Airport Ground Handling Sub-System (APGH) as the foundational block to deliver this future proof system.
Among many features and advantages, the solution will enhance efficiency, reduce turn-around-time (TAT) and introduce a fully connected and paperless eco-system in the airport ground operations. For staff, a utility-rich and mobility-enabled module will enhance their quality of life, as well as, keep them at peak efficiency levels. A special machine learning based predictive analytics component will optimize contingency resources, effectively handle disruptions and help achieve on-time-performance (OTP) for dnata's airline clients.
The system is intended for phased delivery, starting with a mid-2021 roll-out of the base module and completion of the final deployment by mid-2022. Supporting the build effort will be subject matter experts from dnata and LAMINAAR, with development and project teams from Singapore and India.
Dirk Goovaerts, Asia Pacific  CEO for dnata  says: "We chose LAMINAAR after the convincing demonstration of their turnkey next generation application which aligns with our company's continuous drive towards digital acceleration."
LAMINAAR CEO, Vivek Sheorey, says: "Being chosen by a global player like dnata is a matter of great prestige for us. It also stands testimony, for the growing acceptance of LAMINAAR's belief in unified and integrated resource management solutions for efficient aviation operations."
About dnata
dnata is one of the world's largest air services providers. Established in 1959, the company ensures the aviation industry operates smoothly and efficiently at 126 airports. Offering ground handling, cargo, travel, and flight catering services in 35 countries across six continents, dnata is a trusted partner for over 300 airline customers around the world. In the financial year 2019-20 dnata's customer-oriented teams handled 681,000 aircraft, moved 2.9 million tonnes of cargo, uplifted more than 93 million meals, and recorded a total transaction value (TTV) of travel services of US$ 3.0 billion. For more information, visit dnata.com.
Also Featured:
https://www.businesstimes.com.sg/transport/laminaar-aviation-infotech-to-deliver-new-software-for-changi-airport-ground-handling
https://www.laranews.net/dnata-singapore-picks-laminaar-aviation-infotech-for-airport-ground-handling-application-software/
https://www.sgsme.sg/news/laminaar-aviation-infotech-deliver-new-software-changi-airport-ground-handling
https://www.airguide.info/dnata-singapore-picks-laminaar-aviation-infotech-for-airport-ground-handling-application-software/
https://www.aviationpros.com/ground-handling/news/21216436/laminaar-aviation-infotech-to-deliver-new-software-for-changi-airport-ground-handling