NestAv renews technology partnership with LAMINAAR
August 25, 2021 - Singapore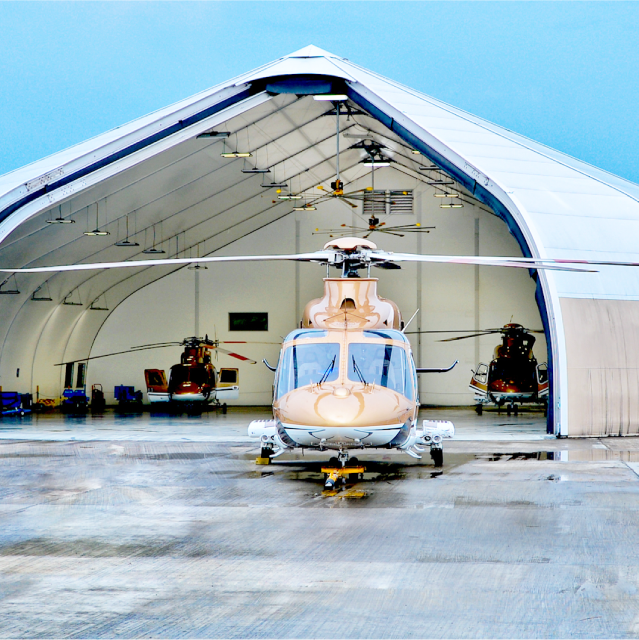 Nesto Aviation Services Limited (NestAv), Nigeria's leading non-scheduled operator in the country's business aviation and offshore Oil & Gas sectors, renewed its contract with Singapore company, LAMINAAR Aviation Infotech, to partner them in their journey to digital transformation and mobility.
LAMINAAR announced that NestAv has chosen to upgrade to the latest version of ARMS® NS (for non-scheduled operations) to manage its flight operations, crew, dispatch and load management, as well as, and passenger services. This latest mobility enabled offering aligns with the NestAv leadership's vision for nextgen technology enabled operations.
Leading their digital transformation initiatives has been Captain Adeshola Adewole, Director, Flight Operations at NestAv. To meet his objective of a completely digitalized operation that derives synergies in automation and efficiency using future ready technologies, he chose LAMINAAR as his partner of choice to make this transformational journey.
"I had an ambitious goal to achieve, for which my team evaluated many application software providers in the aviation space; and eventually went to LAMINAAR for the promise in their latest offerings; and that their solutions are tested and proven, including in our own operations. What better than to renew a pledge with an old partner!" says Capt. Adewole.
Laminaar CEO, Vivek Sheorey, says: "Already a client for three years, this renewal by NestAv marks a significant milestone for LAMINAAR and we are happy and proud for it. It is a stamp of acknowledgement by an esteemed client, of our capabilities and the trust they repose in us. I see a great partnership in the days to come and some brilliant solutions that we will deliver in the coming days. I wish NestAv the very best in their journey to a digital transformation and retain their position as one of Africa's leading business aviation companies!"
About NestAv
Nesto Aviation Services Limited (NestAv) is the aviation arm of the Obijackson Group and provides safe air transportation within and outside the shores of Nigeria. With a mixed fleet of fixed and rotary winged aircraft, NestAv serves VIP, corporate charter and non-scheduled clients, in addition to critical offshore oil and gas logistics support services to the upstream and downstream Oil & Gas sector in Nigeria and Africa in general. They actively collaborate with international affiliates to augment capacity as well as maintain international standards in operations. Fully licensed by the NCAA for aircraft charter and non-scheduled operations in Nigeria and beyond, NestAv remains committed to safety and operational excellence. Their mission statement reads, To fly you to your destination safely, in comfort and in style!