ARMS on Mobile® (AOM)
To empower the workforce with mobility.
The mobile client for ARMS® in iOS, Android & Windows, keeps crew connected with the workplace.
Read more about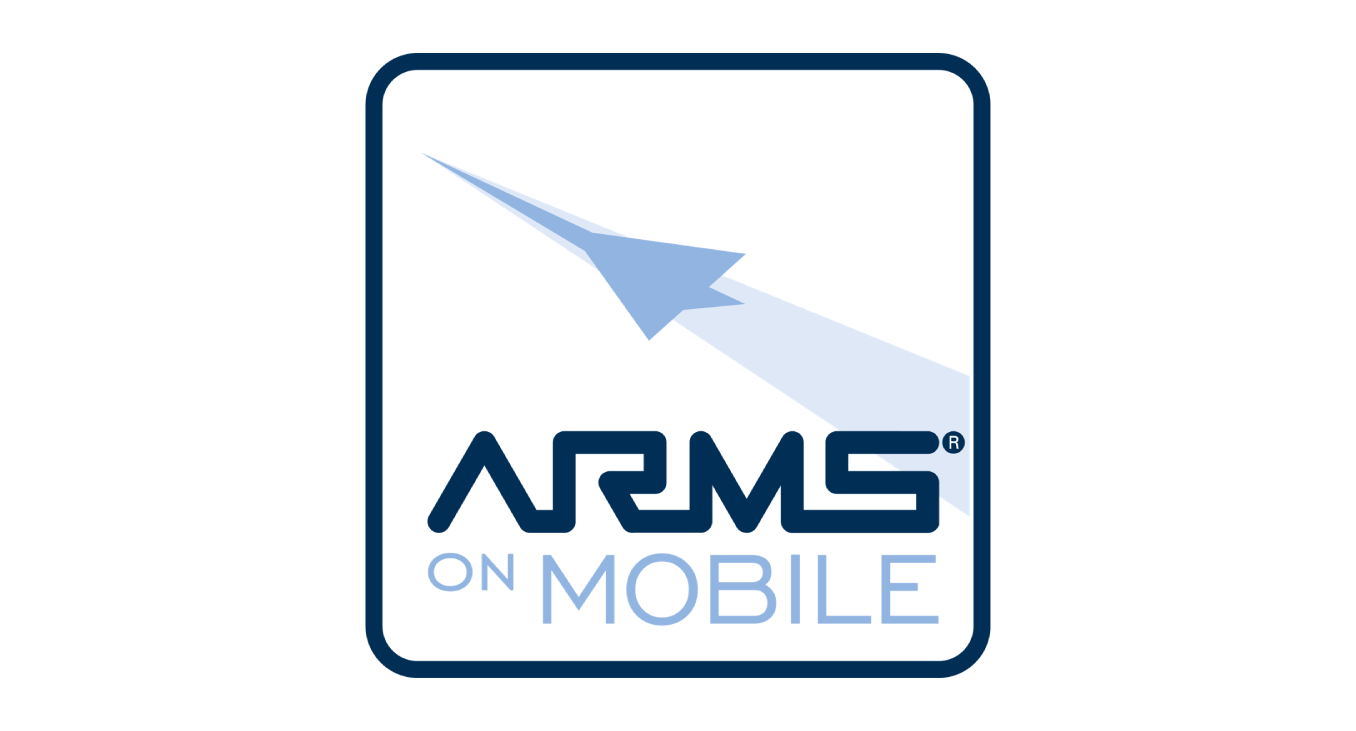 What AOM does
Being the mobile client of ARMS® V2.5, operations crew on the move can see and act on specific data and information from various sub-systems. The extension is available on all smartphones – iOS, Android, and Windows – enabling staff with unified communications, interaction, notification and coordination (UCINC).
How It Works
The server component of AOM manages content, users and devices
enabling the solution to be bespoke and user specific
The smartphone APP is platform agnostic and offers solutions for Air Crew,
Cabin Crew and any other ground crew and staff, including executive management
The smartphone APPs are customizable both in content and in styles to
make it user and usage specific
List of Modules & Functionalities
Check status of crew Training, Qualifications and document validity
View roster and other duty assignments including dead-head and training
Input bids, requests and mutual swaps
View HOTAC and other crew logistics information
Check duty logs and FDTL status
Apply for leave, Staff Travel, Leave Travel Allowances and view application status
Check flight status and timings (includes facility for crew to input OOOI timings)
Preview weather briefings and NOTAMs
View and acknowledge notifications from management