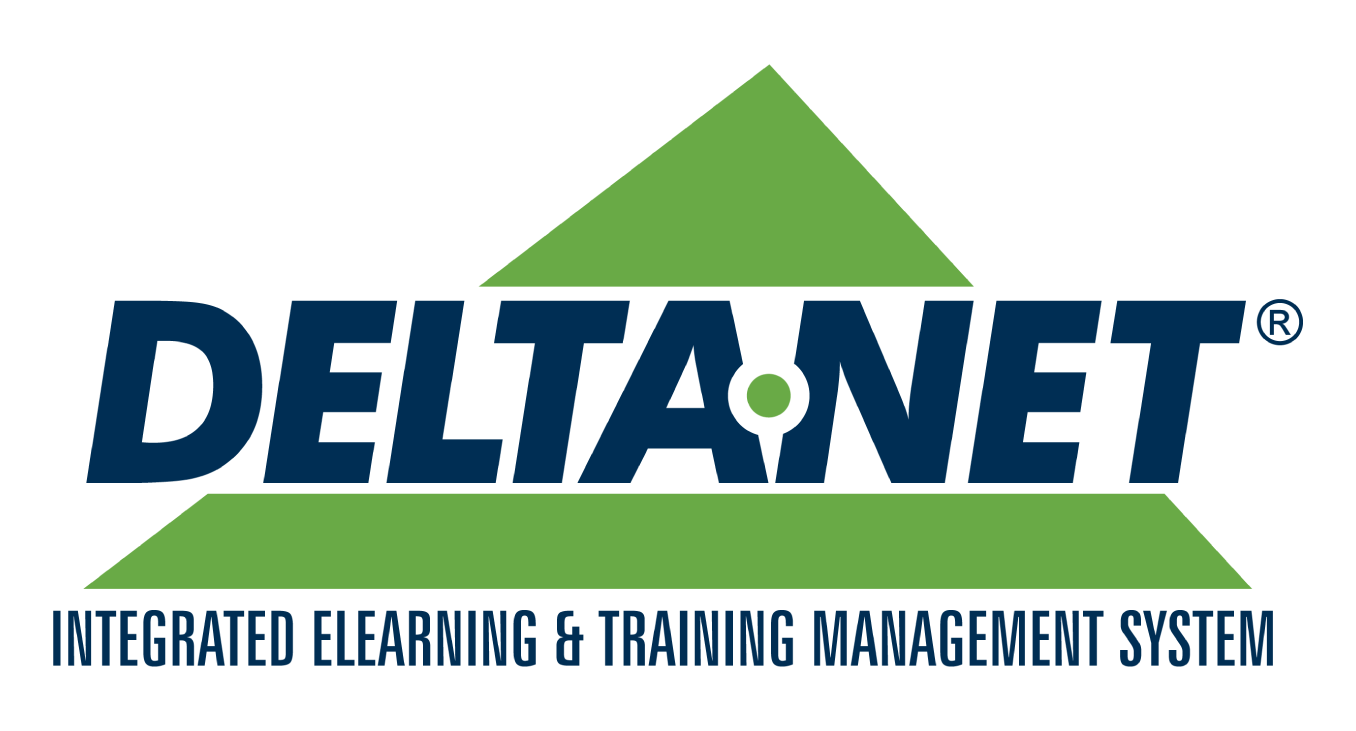 Delta.Net®
Integrates multiple IT disciplines into a single e-learning solution.
Combines computer managed instruction with knowledge & document management.
Harnesses modern ed-tech for performance support and all related HRM aspects.
Facilitates efficient campus resource planning.
The DELTA.NET® application software has been implemented at Indira Gandhi Rashtriya Uran Akademi (IGRUA), India, as a software solution for online testing, assessment and grading for both flying and ground subjects. TAGS is effective and functioning well …... TAGS encourages students to think proactively, rather than approach learning with a mechanical, monotonous and a repetitive mindset.
Read more about
What Delta.Net® does
Delta.Net® uses Computer-Assisted-Instruction (CAI) tools for Instructor-led-training in the classroom, enabling lecture preparation by the instructor on system and delivery in classroom(s). The system is completely paperless, replacing books, journals, library manuals with the Integrated Document Management System (IDMS) with documents in standard electronic format, e.g., PDF.
Salient Features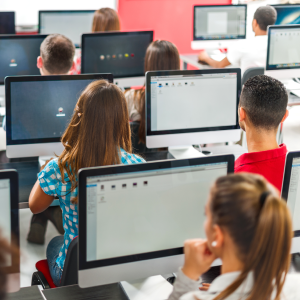 Manages resources efficiently – e.g., articles, white papers, reports, etc. via its in-built knowledge management system (KMS), available on the web
Enables collaborative training – with its Collaborative Training System (CTS) with emulation, networked simulation and collaborative exercises
Has a smart Testing, Assessment & Grading System (TAGS) – which is an ON & OFF-LINE assessment + grading, self-evaluation system with a dynamic FAQ bank
Has its own Campus/ Institution Management (CIMS) – that manage infrastructure, assets, personnel, library and conducts planning, scheduling & rostering of all resources and assets
Replaces self-study and assignments – like class/ home-work, projects & practicals with Computer Assisted Learning (CAL), Computer Managed Instruction (CMI), Learning Management System (LMS), all delivered through web-based modules
List of Modules & Functionalities
Computer Assisted Instruction – CAI – a teaching module for teachers and instructors that automates the process of lecture preparation in compliance with standard training practices (STPs) and provides on-line access to Knowledge Resources and manages the delivery of interactive multimedia content in the classroom for enhanced elucidation.
Computer Assisted Learning – CAL – is a learning module for knowledge management. This module manages the use and delivery of curriculum-based knowledge resources, interactive multimedia CBT/ WBT courseware and self-assessment tools.
Collaborative Training System – CTS – is a group exercises module or peer training module that facilitates teamwork. It integrates PCs on a network and provides low-cost, PC-based simulation systems and emulation devices.
Testing, Assessment & Grading System –TAGS – is an assessment module for on & off-line assessment with automatic invigilation, evaluation, assessment and grading capabilities.
Content Management Tools – CMT – is a content management module that allows the users to manage, modify, edit and append the multimedia content with administrative control.