We chose LAMINAAR after the convincing demonstration of their turnkey next generation application which aligns with our company's continuous drive towards digital acceleration.
Airports
ATC Staff Management System (ASMS)
Enhance the efficiency of ATC staff and improve their quality of life.
A comprehensive human resource management solution (HRMS) for air traffic control (ATC) personnel.
Read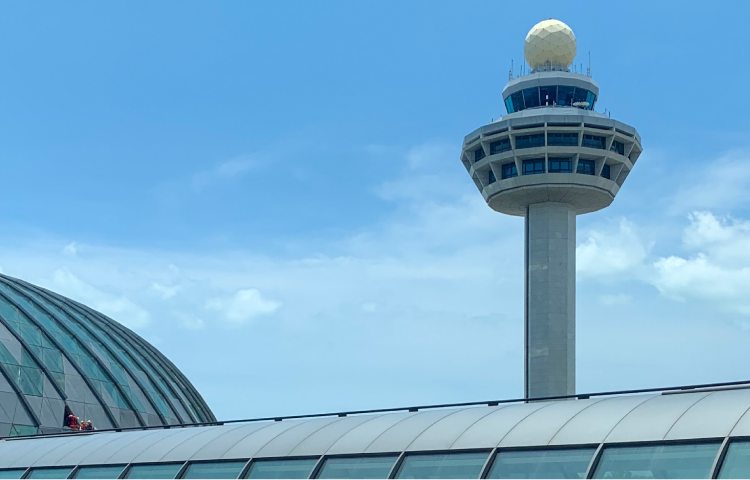 ARMS® Airport & Ground Handling Sub-System (APGH)
Leverage mobility and digitalization for efficient airport ground handling operations.
An integrated Solution for Airlines, Ground Handling Agencies & FBOs, that ensures Efficiency, Compliance, Safety & Security For Ground Operations
Read